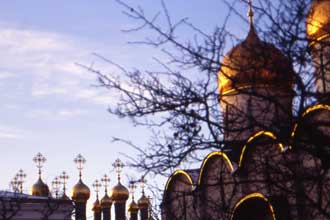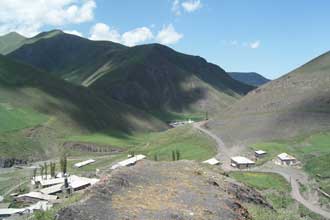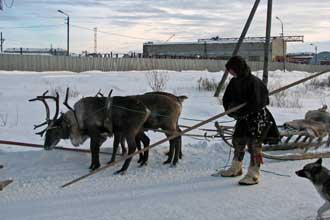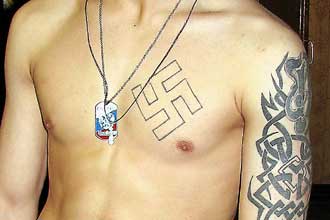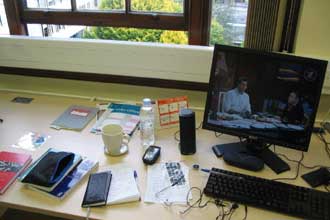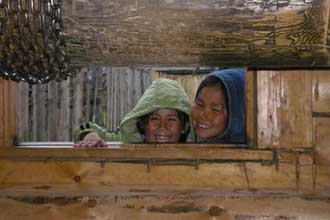 Mediating Post-Soviet Difference:
An Analysis of Russian Television Representations of Inter-Ethnic Cohesion Issues
Welcome to the website of our new, three-year, AHRC-funded research project. Here you will find information about the project and the project team as well as other information, resources and links relevant to the themes of the project.
We are interested in Russian television representations of inter-ethnic cohesion issues:
migration, ethnic crime and conflict, secessionist violence and unrest, official promotions of national unity and other cohesion initiatives, and Russian Orthodoxy and interconfessional affairs.
Like our research, this site is a work-in-progress and will be regularly updated, with information, links, and details of events and publications added throughout the course of the project.